Okay He Pull Up In A Hellcat T-Shirt
Regular price
Sale price
$25.00 USD
Unit price
per
Sale
Sold out
Regular fit crewneck

100% ring-spun cotton
Preshrunk
We are not responsible for lost, held, or damaged packages. We are not responsible for mis-delivery errors via carrier, or incorrect shipping info.
Size Guide

Our shirts are true to size. Order whatever size t-shirt you normally wear
Shipping

Our shipping is so fast you'll think we ship it from the house next door. Most orders will deliver in 7-10 days.
Return policy

If you are not happy with our products you can get a full refund within 14 days of receiving the product. For more info read our refund policy.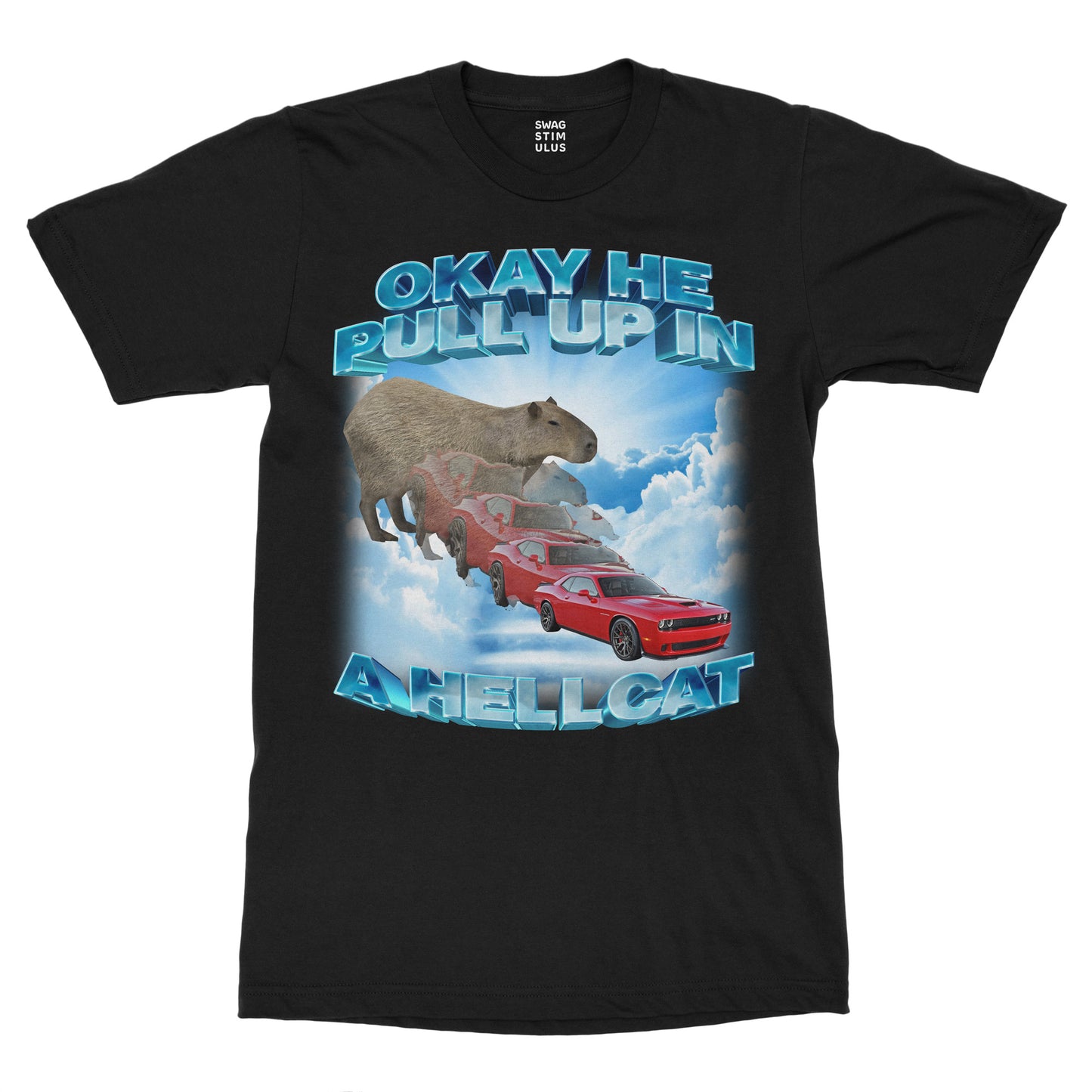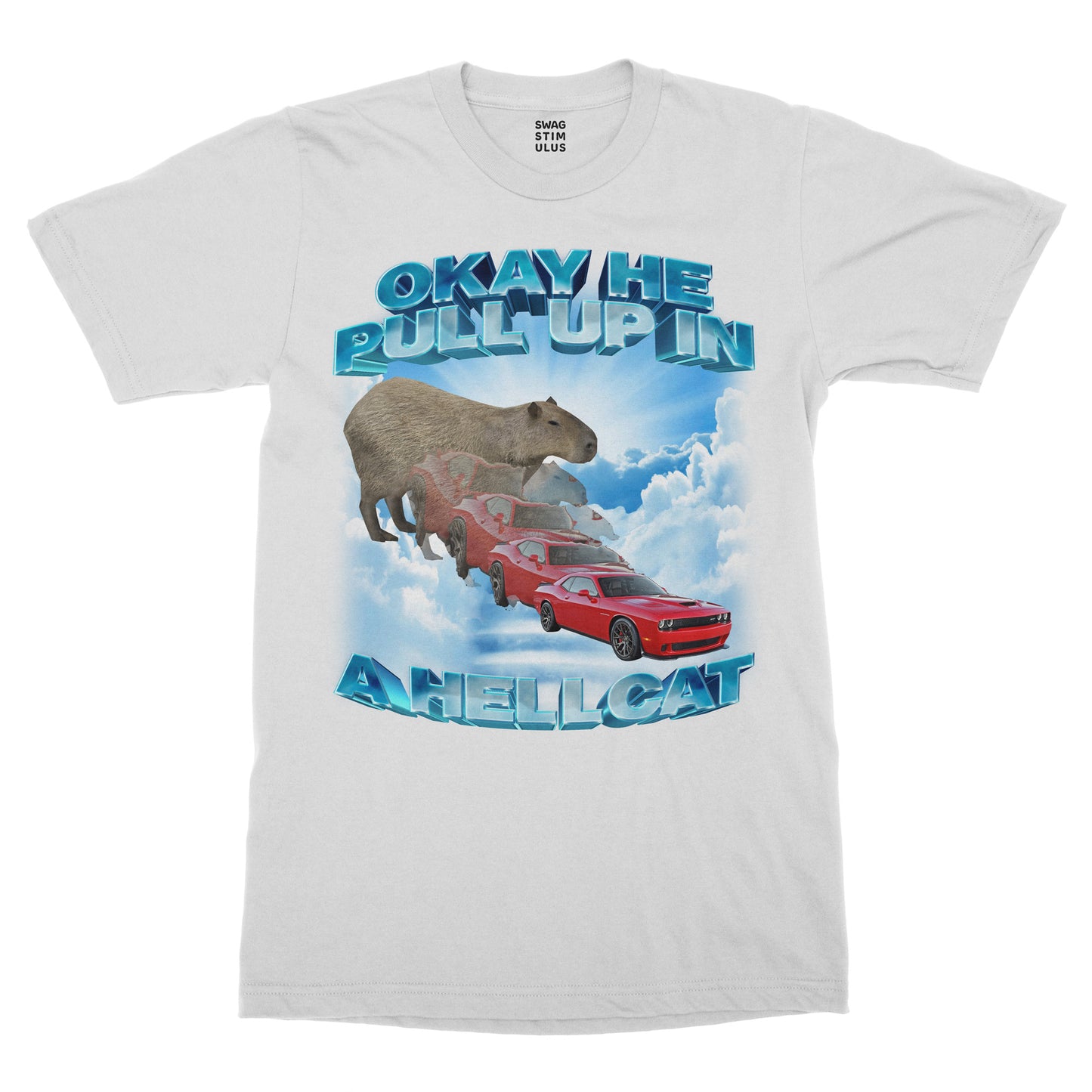 Greatest shirt
Goated brand! Super comfortable!
Okay He Pull Up In A Hellcat T-Shirt
I became popular
I was a loner my parents were disappointed In me. I only 1 year each time to keep it low key. Everyone at school ignored me until I bought this shirt. When I bought this shirt I knew it would Turn my life around. The day shirt arrived I got bullied and throw into a trash because i smelled and was ugly. Then they threw my waifu body pillow into the trash And told me she was never gonna love me. The day the package arrived when I grabbed it I felt light inside me hope. That's when I knew I had to take a shower and do hygiene to smell good. The day of school when I put on the shirt with simple black pants I knew it was my day. As I was about to get on the bus my parents greeted me with a hug and they also were crying that I actually took a long shower that didn't make me smell like a smelly beast. They then gifted me a Lamborghini and said they loved my shirt and that I was the hope of the family and that they loved me. My parents Finally loved me and it was thanks to this shirt this hope. Then it was school time I pulled up in my Lamborghini and everyone stared at me in shock because I've always worn my Naruto hoodie for 6 years straight and didn't wash it either. "Omg you look so different" people keeped on telling me. No one walked away from me. No one told me to get away from them because I smelled like a skunky beast. They all loved my shirt. At the end the teacher even thru a pep rally for me for taking a shower and everyone cheered. Everyone was happy everyone loved me. And I knew it was because of this shirt. This shirt changed my life around for the good.